OUR PHILANTHROPIC PURPOSE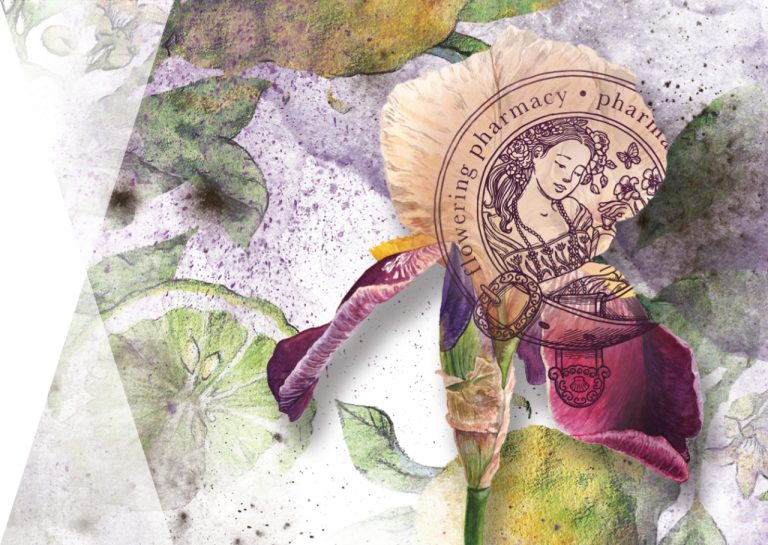 We're all about transparency and affecting positive action. Our goal isn't to sell you anything. Instead, our mission is to connect with like-minded people like you, who share our passion for advocacy and inspire an investment in our shared ideals.

We hope you'll join us in honoring what truly matters: Integrity. Purpose. Charity. Beauty. Let's celebrate what resonates with you through motivational stories, sensual aromas, and breathtaking art—all while benefiting the charities that need our help the most.