Maria Sibylla Merian: Mother of Entomology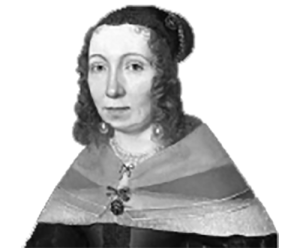 A trailblazing, tenacious explorer who paved the way for future generations of botanists and green chemists, Maria Sibylla Merian was an exceptional 17th-Century scientist and artist. A young woman who was hundreds of years ahead of her time and whom Sir David Attenborough considers the most significant contributor to the field of entomology.
Maria's exquisite pieces are heralded as some of the most beautiful botanical depictions in history. Born in Frankfurt, Germany, in 1647, Maria's parents were both publishers and artists, and their open and creative philosophy helped launch her lifelong journey of learning, love, and discovery. From a very young age, Maria expressed a healthy curiosity for the natural world around her. Maria would grow up to later travel the globe observing plants, insects, and animals and recording her findings through beautifully intricate notes and delicate drawings and watercolors.
The woman who made science beautiful
Maria was fascinated by the life cycle transformation of insect eggs into adulthood, and their sophisticated relationships with neighboring plants. Despite being a woman living in a deeply male-dominated society, she sold everything to travel to Suriname, South America. This was unheard of at the time; fieldwork and scientific research were done predominantly by wealthy men. But, having found success with her previous artwork and papers, Maria was able to fund her own scientific journey. A rather rare accomplishment for anyone, man or woman.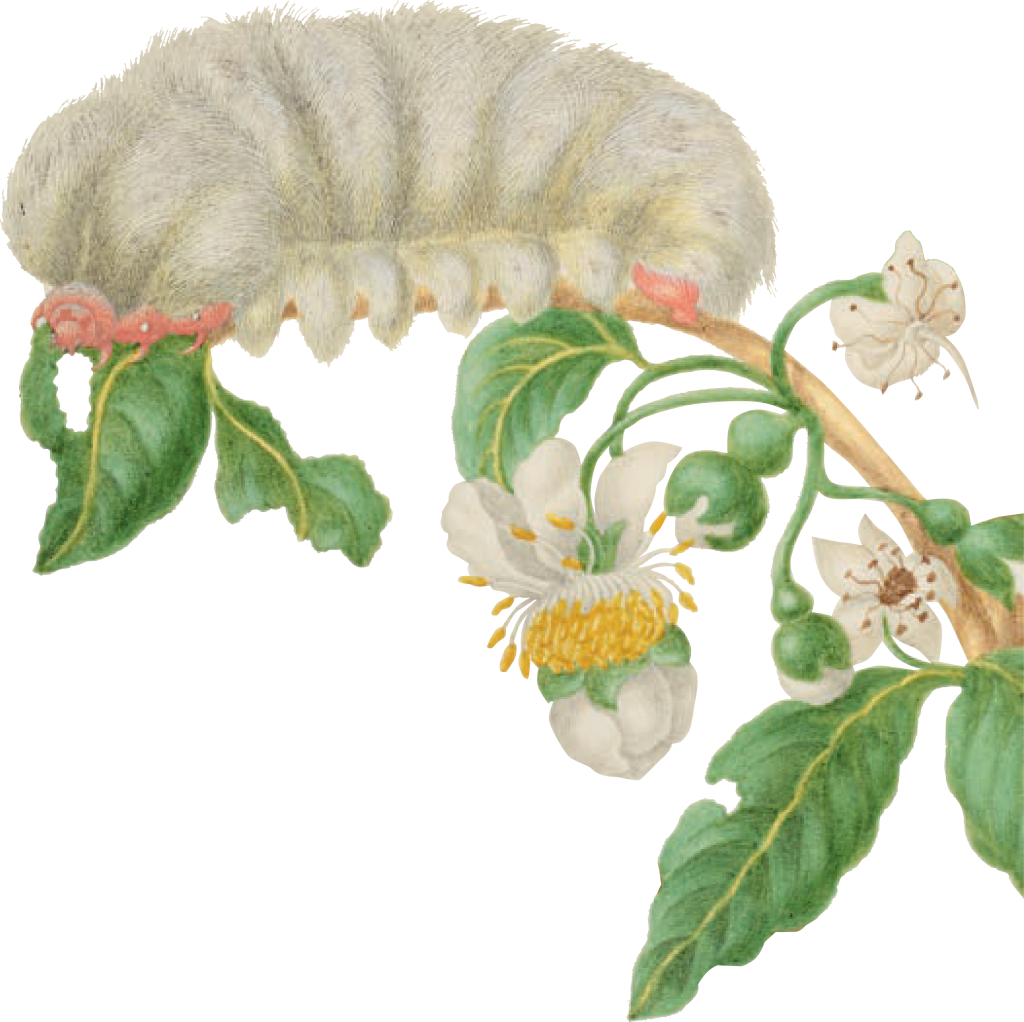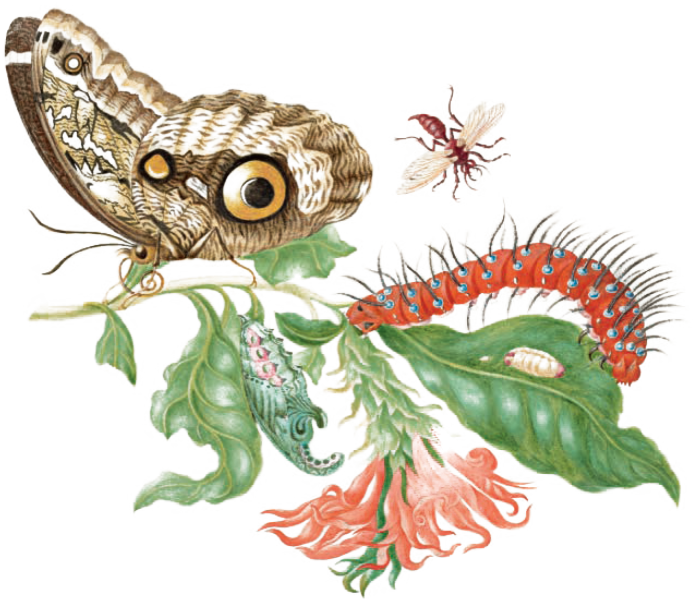 During her stay in Surinam, Maria studied the tropical flora and fauna with careful attention to the region's plants and insects. Her meticulous depictions of caterpillar-to butterfly metamorphosis and notes from her travels become the focus of one of her greatest works: Metamorphosis Insectorum Surinamensium (Metamorphosis of the Insects of Suriname).
Metamorphosis became a bestseller and received accolades by both the general public and the scientific community—including The Royal Academy, more than 250 years before the first woman was even permitted to join the organization.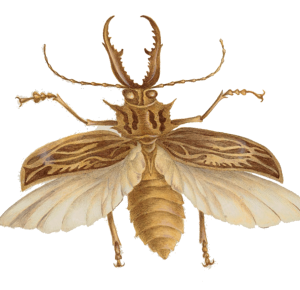 What makes Maria's work revolutionary is her perspective on the ecological connections between plants, insects, and animals. Her vibrant depictions capture complete life cycles, and the interconnectivity between wildlife and the environment showcased a new way of observing and recording the natural world.
"art and nature shall always be wrestling until they eventually conquer one another so that the victory is the same stroke and line: That which is conquered, conquers at  the same time."
-Maria Sibylla Merian
In addition to Maria's stunning artwork and in-depth writings on entomology, botany, and ecology, another noteworthy achievement is her creation and direction of an all-female scientific illustration workshop in Europe. Maria and her coworkers studied and captured the beauty and connections between nearly 200 species of plants, insects, and amphibians. Some would even hold Maria's name, including six plants, nine species of butterflies, and two beetles.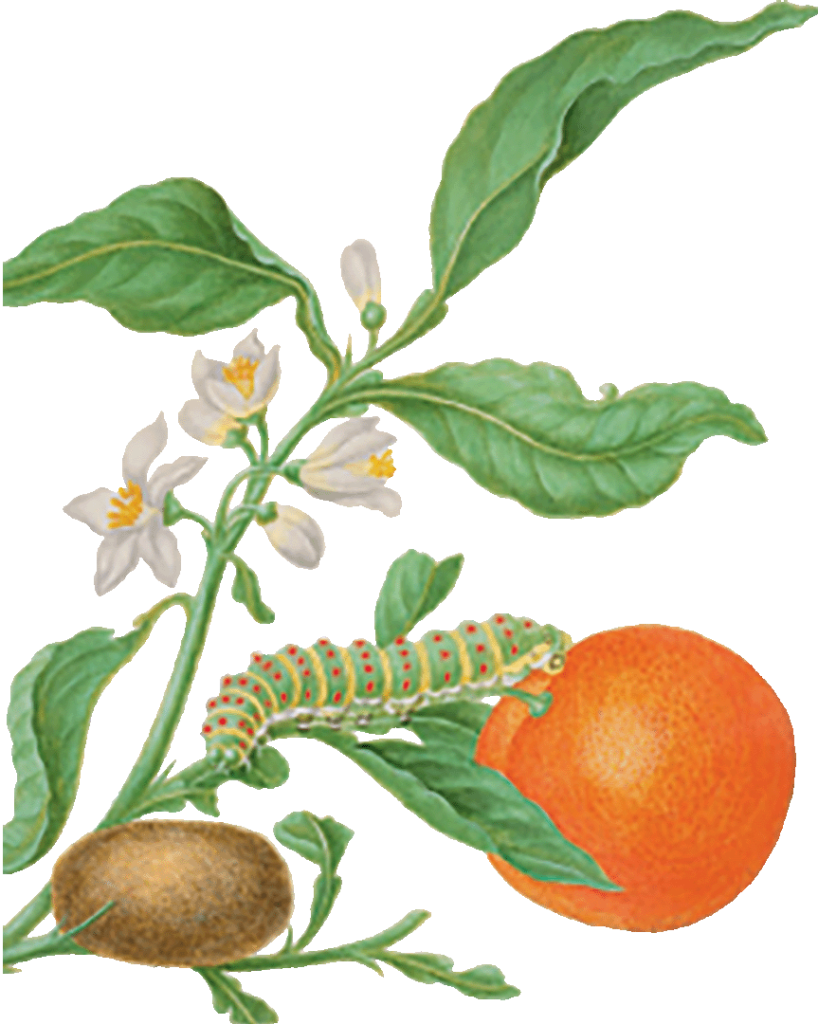 Maria is just one of the many fabulous female trailblazers who inspired generations in their field. Others also deserve gratitude and recognition, including the iconic Florence Nightingale, a modern medicine reformer, pediatric-care pioneer, and advocate for social justice; renowned poet and naturalist Emily Dickinson, children's author and nature lover with a fascination for fungi; Beatrix Potter, gardening pioneer; Maxi'diwiac (aka Buffalo Bird Woman), heroic Hidatsa Indian agriculturalist and conservation icon; Janaki Ammal, an Anglo-Indian botanist and renowned scientist; and Anna Atkins, the early English botanist and an early cyanotype photogram publisher and nature photographer.
In fragrant tribute to Maria's artistic vision, entomological contributions, and pioneering exploration of Surinam, we've partnered with MusicCares to create our Surinam parfum d'intérieur collection.
This luxurious interior scent unites the noblest of top, heart, and base notes into a singular fragrance, crafted in the tradition of classic French perfume. A 2021 finalist for best brand category in the French New Luxury Awards, Surinam parfum d'intérieur's intoxicating scent combines sweet tobacco, iris balm, Indian jasmine sambac, and frankincense to promote holistic wellness and infuse a calm and balanced ambiance into any space. 
Click here to learn more about this scent and how a portion of your purchase goes towards MusicCares.