Throughout history, so many women have risen above adversity and societal constraints to shine their light on humanity. Through innovations in art and literature, science, medicine, and more, women have shaped who we are today. But, many of these remarkable personalities and their stories have been hidden, not receiving the recognition or credit they deserve.
Celebrating strong, scientific women
Pioneering women who've traversed the globe for centuries, growing our understanding of flora and fauna, is at the heart of the Flowering Pharmacy mission. Their passion has become our own, and we aim to amplify their timeless knowledge of green science and pharmacology, and their role in its evolution and advancement.
As a company with a conscience, Flowering Pharmacy is committed to conservation efforts around the world. Through art, investment in the people and communities we source ingredients from, and the musicians and fans we partner with, we have the opportunity to help share not just the stories from our women-led business and team of chemists and designers, but the stories of the exceptional women who came before us.
We're proud to keep the legacies of our forward-thinking heroines alive and hope they inspire a whole new generation to enact positive change.
Spotlighting our sisterhood
Flowering Pharmacy's Female Firsts series tells the tales of trailblazing women who've championed the growth and knowledge of science and the arts for the benefit of all. Learn more about how these remarkable women have contributed to shaping our modern world.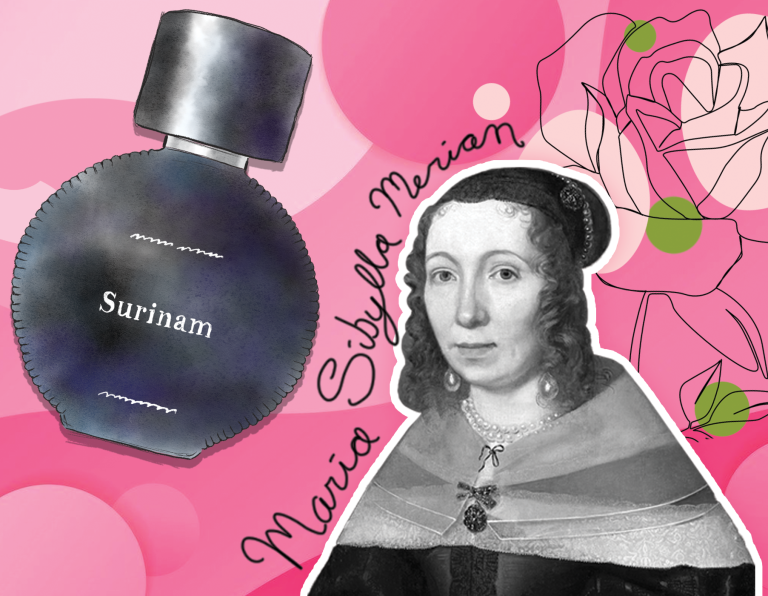 Discover the enchanting and groundbreaking discoveries and illustrations of this revolutionary naturalist and artist, who helped birth the field of entomology.
Learn how this feminist icon and social reformer advanced the art and science of nursing for women and contributed significantly to humanity.