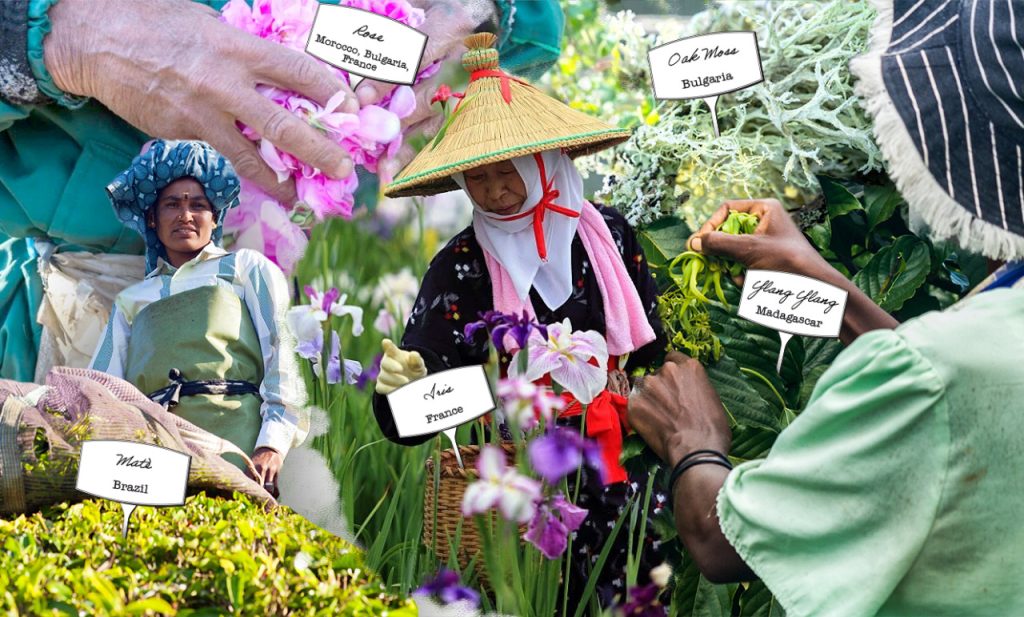 Women make up a large portion of farm laborers and operators around the globe, but they struggle to earn equal rights and wages. By partnering with Fairtrade organizations, we ensure everyone gets an equal slice of the pie, when it comes to making business decisions and dividing profits.
Building and balancing agricultural success
Nearly half of the earth's population works on farms, but despite agriculture being the number-one employer on our planet, we still face global food insecurity and unfair wages for farm workers.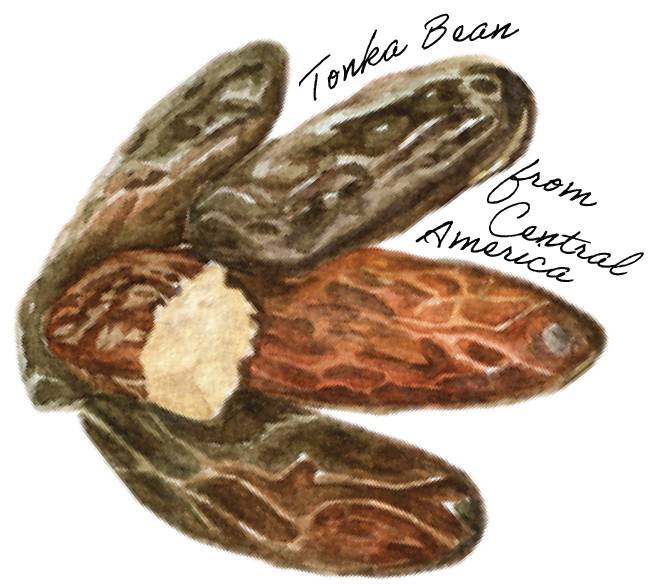 Unfortunately, these injustices and imbalances are felt even more acutely by the growing number of women who work at every level of agriculture today. According to the American Farm Bureau (AFB), last year in the U.S. alone women made up 36% of farm laborers.
Additionally, 56% of American farmers reported having at least one female operator or decision-maker in their operations.
Flowering Pharmacy is a fierce partner in protecting and promoting the agricultural industry, and we strongly support the best possible quality of farm-grown premium products around the globe. We're even prouder of the strong women farmers and laborers who work so hard to help feed not just their families, but their communities, too.
We stand steadfast alongside farmhers across the planet, and strive to elevate their efforts; ensuring populations everywhere have access to equitable employment, food, and safe and healthy living and work environments.
How Fairtrade helps women workers
One of the ways in which we champion equality in farming is through Fairtrade. By definition, Fairtrade is a system of certification that ensures specific standards are met in the production and distribution of products and ingredients. For farming, this means that an agricultural operation must maintain proper workers' rights, safe working conditions, fair pay, and employ ethical work practices with production and distribution.
As an alternative approach to conventional trade, Fairtrade fosters a special bond and partnership between producers and consumers. When farmers can sell on Fairtrade terms, it provides them with a better deal and improved terms of trade—which ultimately helps also build stronger, better futures for farmers and laborers.
Before the Fairtrade concept was founded in 1992, female farmers in certain countries had very little decision-making opportunities and almost no chances to work (instead, they were expected to stay home and care for the home and children). Thankfully, recent conditions have changed for the better—in large part due to Fairtrade practices. Today, two-thirds of Fairtrade farmers live in Africa and the Middle East, with just under one-quarter residing in Latin America and
the Caribbean and the rest in Asia and the Pacific. And, women make up nearly one-half of all Fairtrade hired labor.
Fairtrade offers consumers a powerful way to make a difference by reducing poverty through their everyday shopping choices. Buying Fairtrade directly addresses the imbalance of power in trading relationships and unstable markets, and dramatically diminishes the potential injustices that occur in most conventional trade by putting funds directly into the hands of those who worked hard to produce those foods and goods.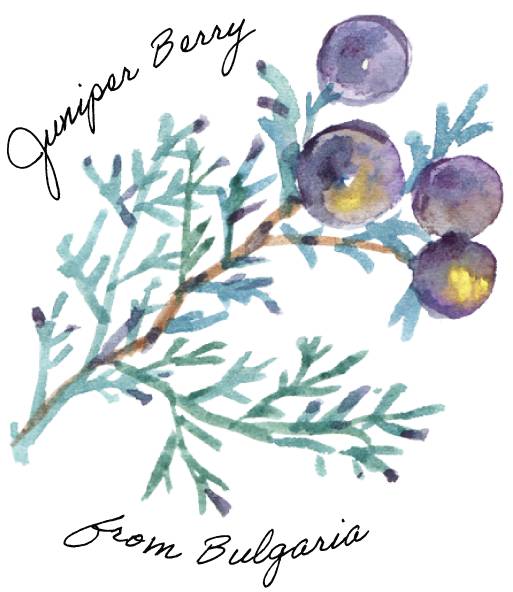 This is why Flowering Pharmacy works with Fairtrade farmers, instead of purchasing our own farmland.
Our partnerships with environmentally responsible global suppliers helps to preserve ecosystems, protect sensitive habitats, maintain socioeconomics, and amplify our mission of ensuring equal international opportunities for women in agriculture.
Flourishing female farmhers
We're inspired by the fearless female farmers working to pave a way for themselves and future women in agriculture. Sharing their success helps raise awareness, strengthens their stories, and ultimately brings more opportunities to more women.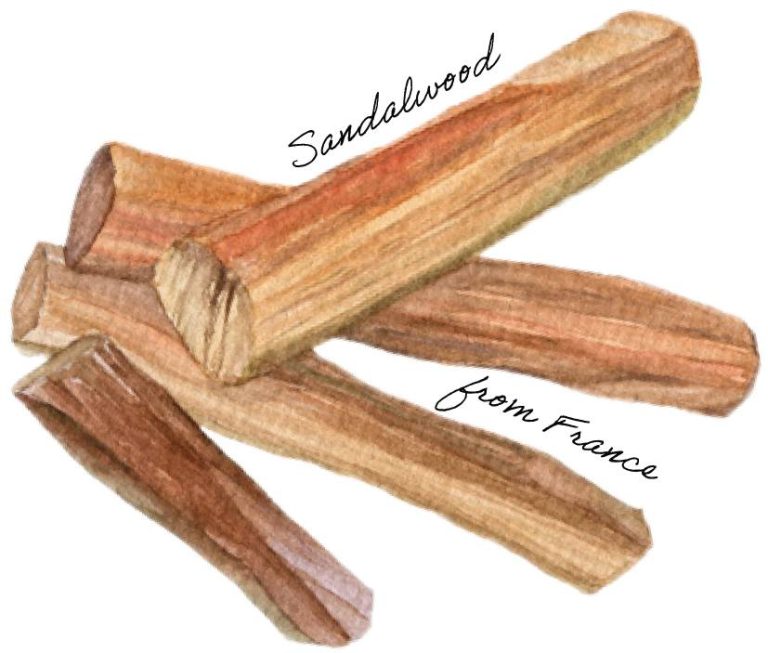 One such success story is playing out today, on a Ylang Ylang farm in Madagascar. The abundant harvest guarantees a daily income for the mainly permanent female pickers.
The women on this farm have a fantastic
community of supporters who ensure fair wages and good working conditions. On pay day, the women are paid directly, bypassing male figures who could be tempted to accept the money on behalf of their wives/sisters/daughters.
In addition to Fairtrade practices, the crops at the Madagascar Ylang Ylang farm are also certified by Ecocert, a group focused on protecting workers, soil, and wildlife from harmful pesticides.
Working with Fairtrade groups allows farmers to make and save more money, keeping farming businesses within single families for future generations. Ultimately, Fairtrade practices provide far greater opportunities for women in agriculture to flourish–as well as setting up the families and communities they operate within for long-term, impactful success, as well.
To learn more about how the Flowering Pharmacy team is enacting positive change through product and brand partnerships, a deep commitment to female farmers, Fairtrade practices, and more, please visit our FAQ page